Music & media studio "AMP UP" in Meguro, the center of Tokyo opened in 2020.
An exciting spot for creativity consists of three axes "A (AUDIO)", "M (MUSIC)" and "P (PHOTO)".
The owner is the musician creative director ITSUKA.
We will help you develop your creativity.
You can shoot with more than 10 different backgrounds. There are two high-speed internet lines of 600Mbps or more. Very suitable for video recording and live streaming event.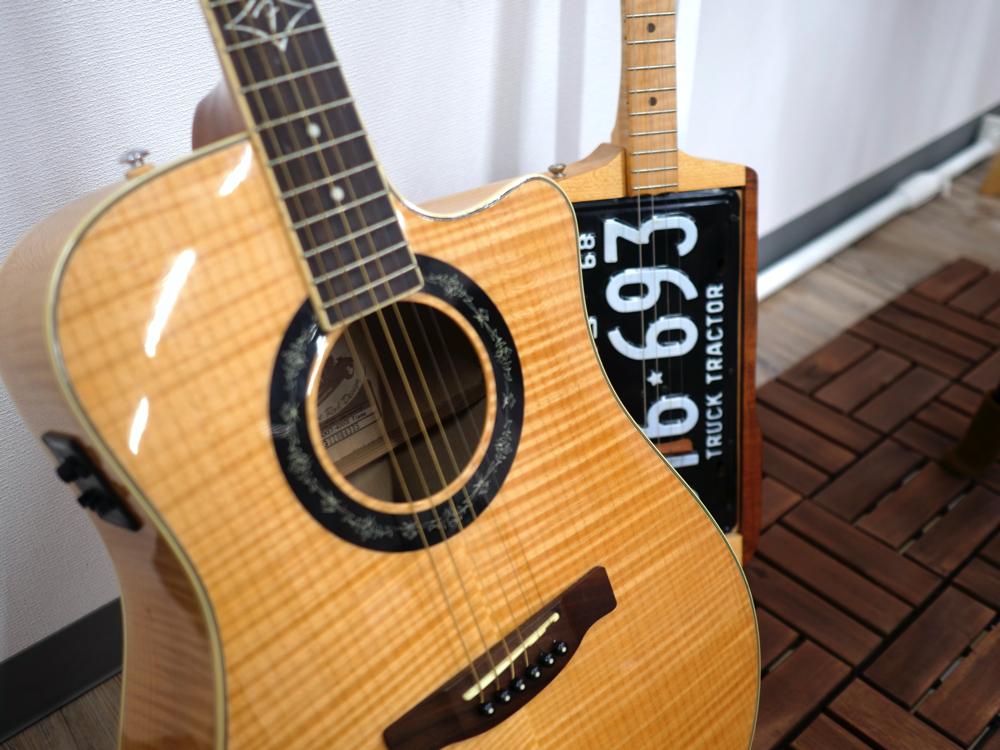 Exhibition and sale of audio and musical instruments
Prize winning KRIPTON's PC speakers and accessories are always on display. We also display and sell guitars, effectors and other instruments.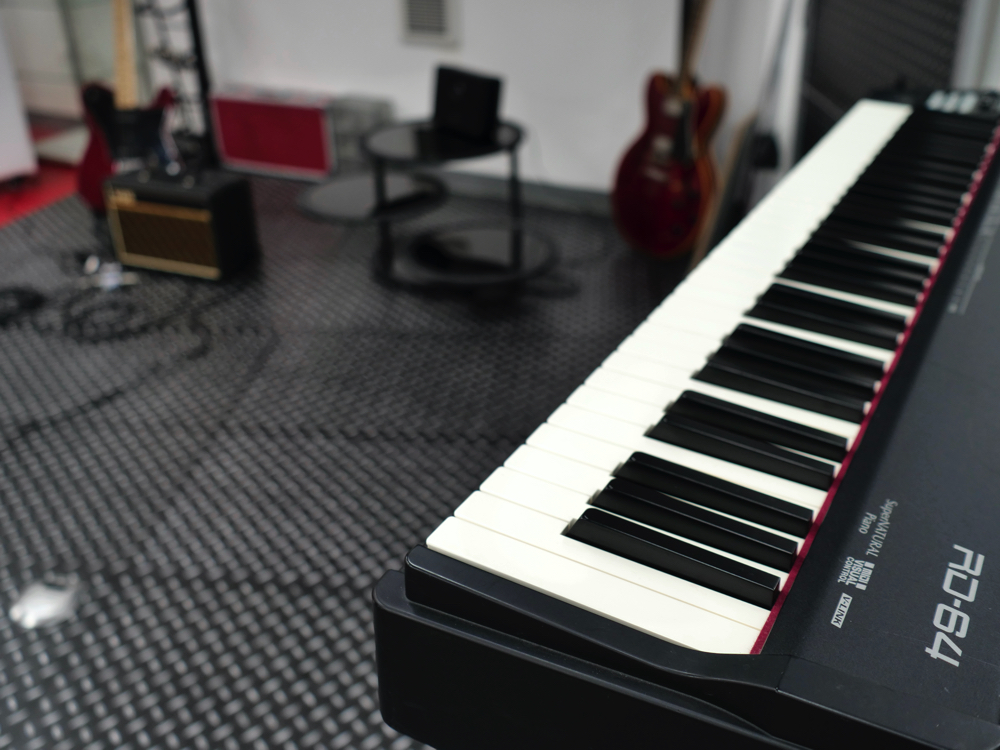 Music studio rental space
It can be used flexibly as a music studio where you can enjoy band rehearsals and live performances, or as a rental space for holding company seminars and events. There is also a gallery where you can display photos and paintings.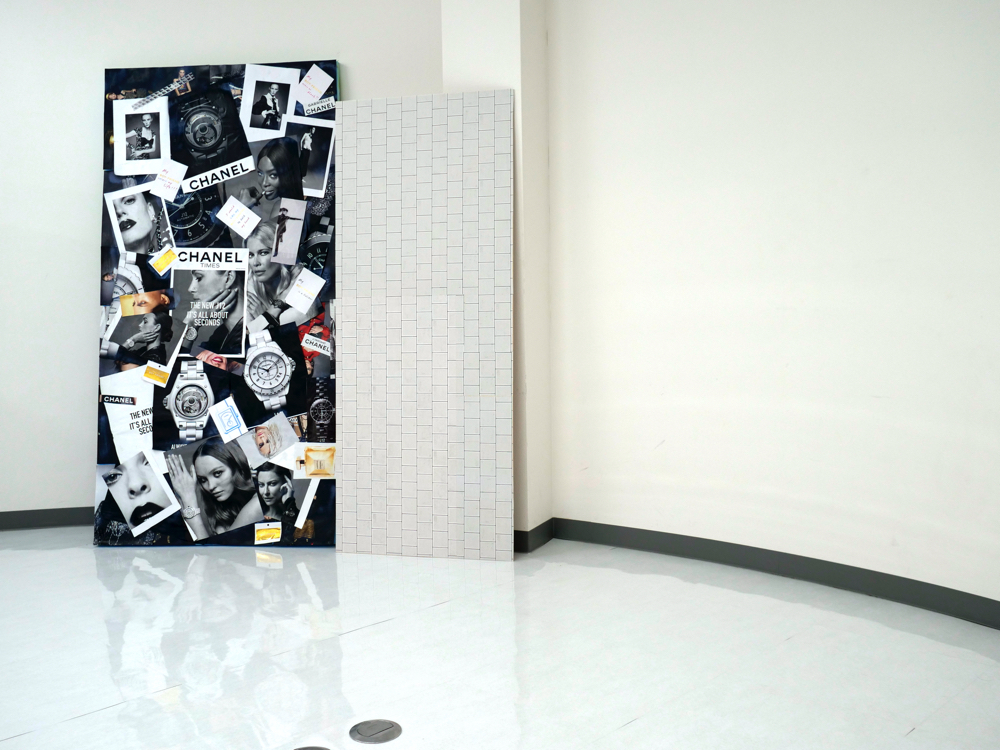 Photo and video shooting, live streaming studio
There are five different concept rooms where you can shoot various kinds of videos and images. Suitable for commercials, music videos, fashion or content for social media. Audio mixers and switchers are also available for live streaming.


The owner of "AMP UP" is ITSUKA, known as a singer-song-writer, creative director and the chief of RED EYE LOVERS.  Not only writing songs, she designs the studio, set up the audio equipments, take photos, shoot and edit videos. She is a geeky multi talented  "D.I.Y."  women.
"I always wanted to have a place where people can get together for music and can express themselves freely with digital equipment and softwares. AMP UP is in the center of Tokyo and would love to be the hot and convenient spot for musicians and music lovers all over the world.  "AMP UP" will amp you up and your motivation! " -ITSUKA

Audio and work exhibitions currently being held.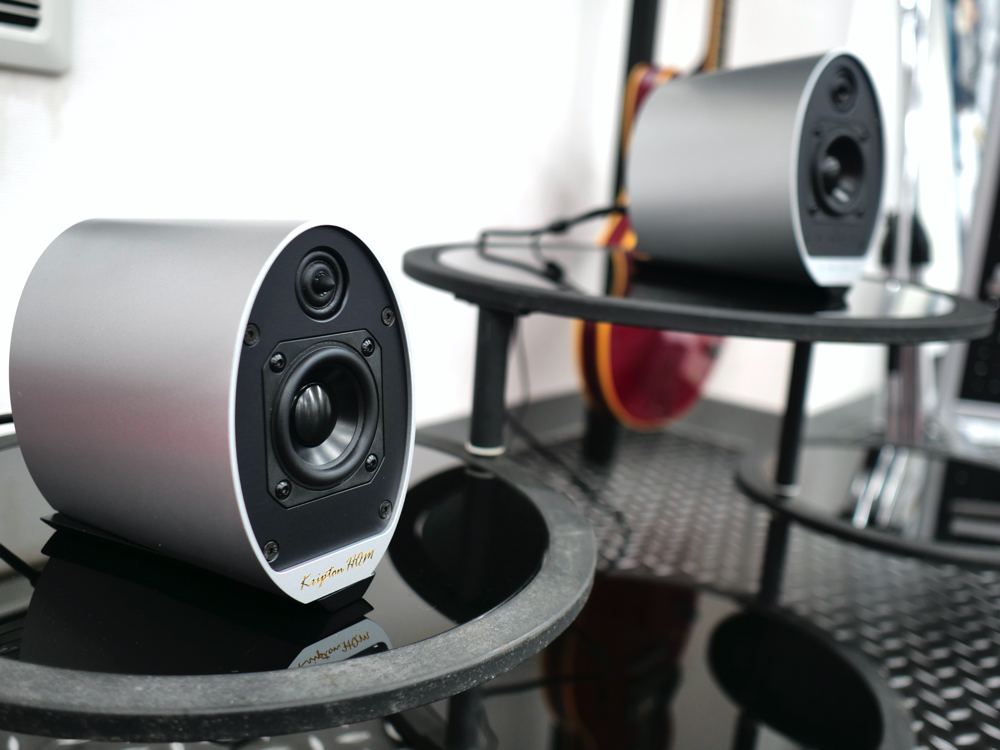 Permanent exhibition
"KRIPTON -High-level sound created by traditional and modern technologies-"
We display audio and accessories of Japanese audio maker KRIPTON. AMP UP is the only spot in Tokyo where you can listen to the compact near-field audio KS-55, KS-55 won he gold prize at VGP 2019, the largest audiovisual award in Japan, You can also try accessories such as the contact modifier SETTEN CI-KS5.
Click here for more details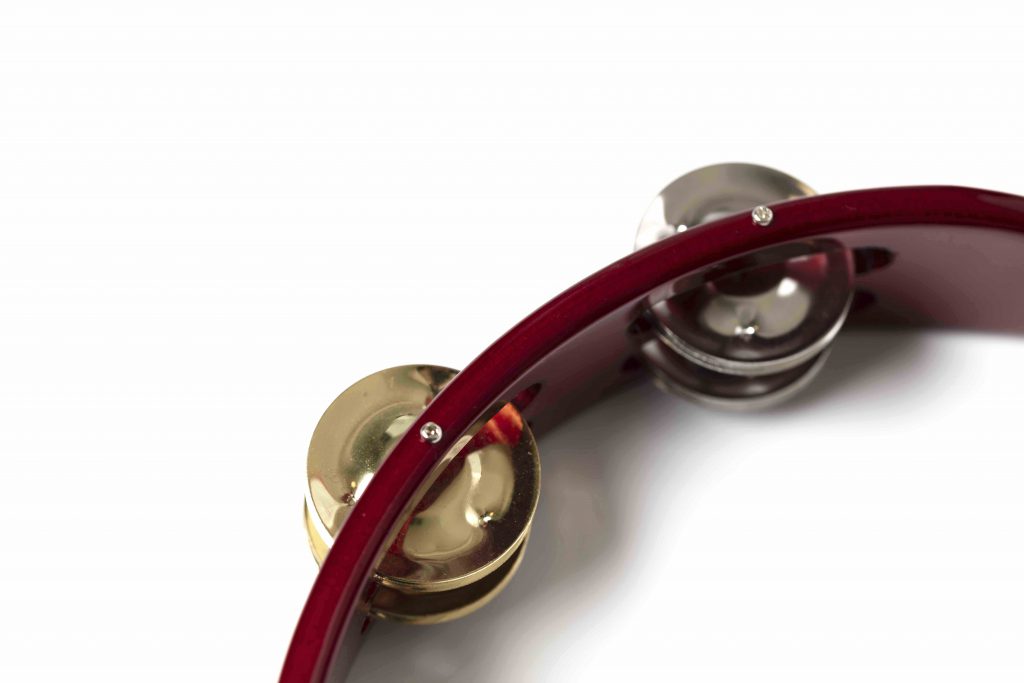 Do you want to display your artwork at AMP UP? 
We have large panels located on the left and right walls of AMP UP. It will be a great opportunity to let people from overseas and people in the industry know about your amazing talents. !  You can also sell your arts here.
WHITE PANEL:H 160cm x W 390cm x 1
BLACK PANEL: H 160cm x W 182cm x 2


"AMP UP" supports female musicians and creators. We plan to make various efforts in the future, aiming for a clear and open industry where women can more easily play active roles. Here are some of the fellow artists who have agreed with the owner ITSUKA's  voice.