Studio area 75㎡ / All area 約80㎡
Five different shooting zones are named for the music genre. You can shoot different images according to your needs. There is also a partition if you want to use each zone separately, or you can book the whole room and hold gigs, events and seminars. It is fully equipped with speakers, projectors, mixers and switchers. It can be used flexibly for from live streaming broadcasts and also for the fan events for 30 people.

The pop zone: With white sofas on the red floor, recreates the atmosphere of a bar or club. Recommended for music videos  for DJs and promotional videos of next generation instruments.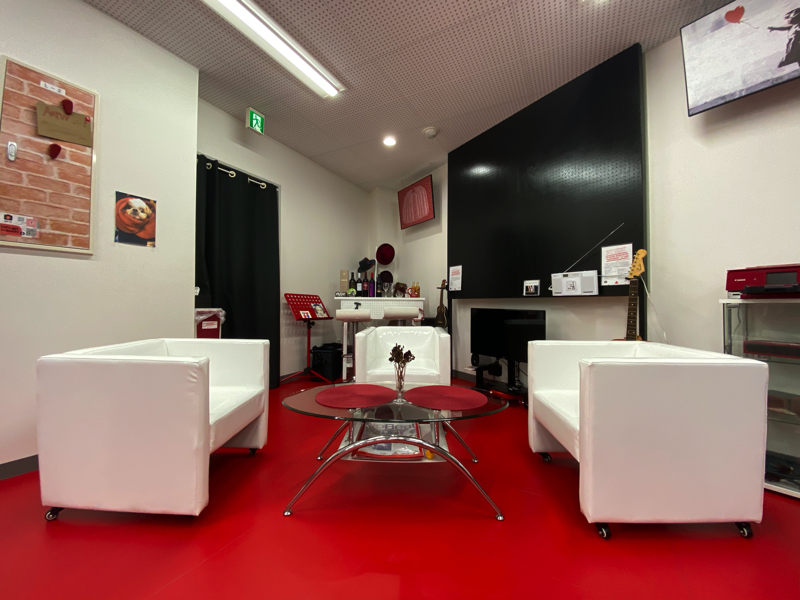 Use cases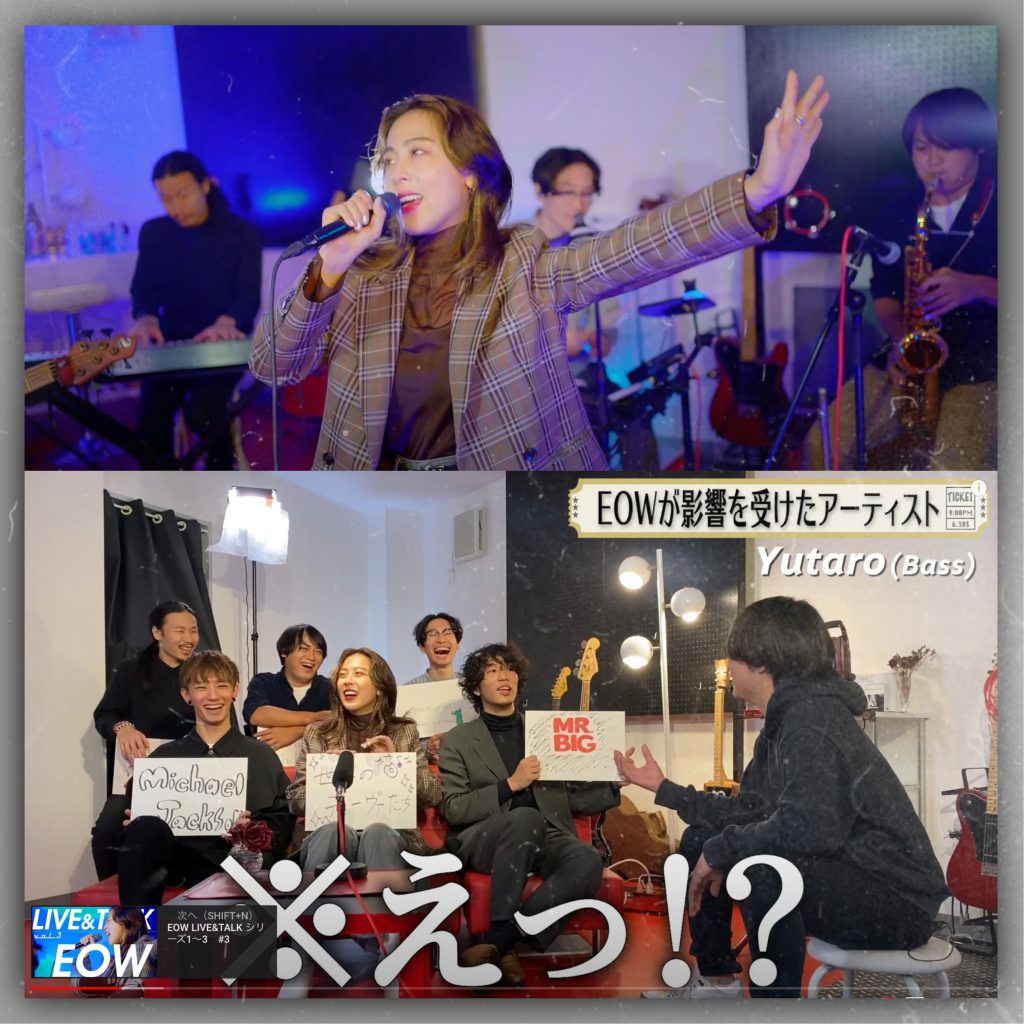 The rock zone: Decorated with red furniture and equipment, is a unique space that you can't find in other studios. Recommended for those who want a unique and artistic atmosphere.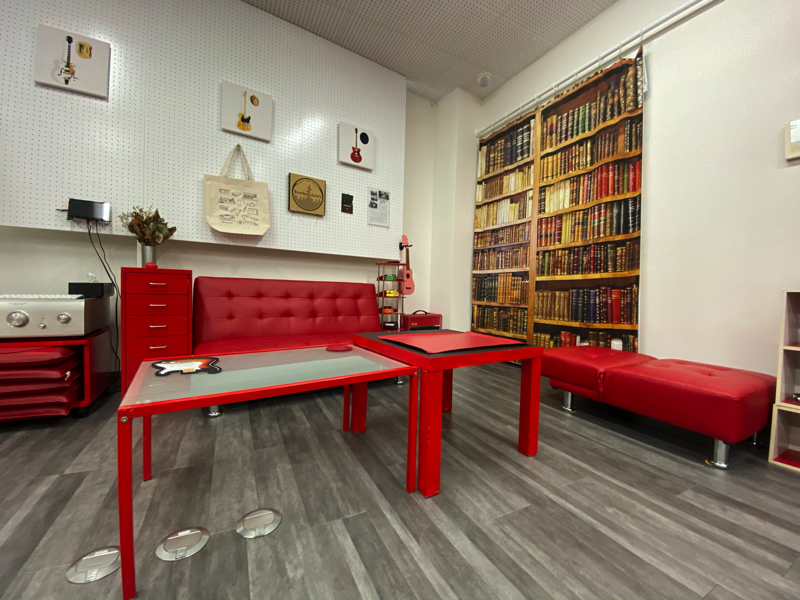 Use cases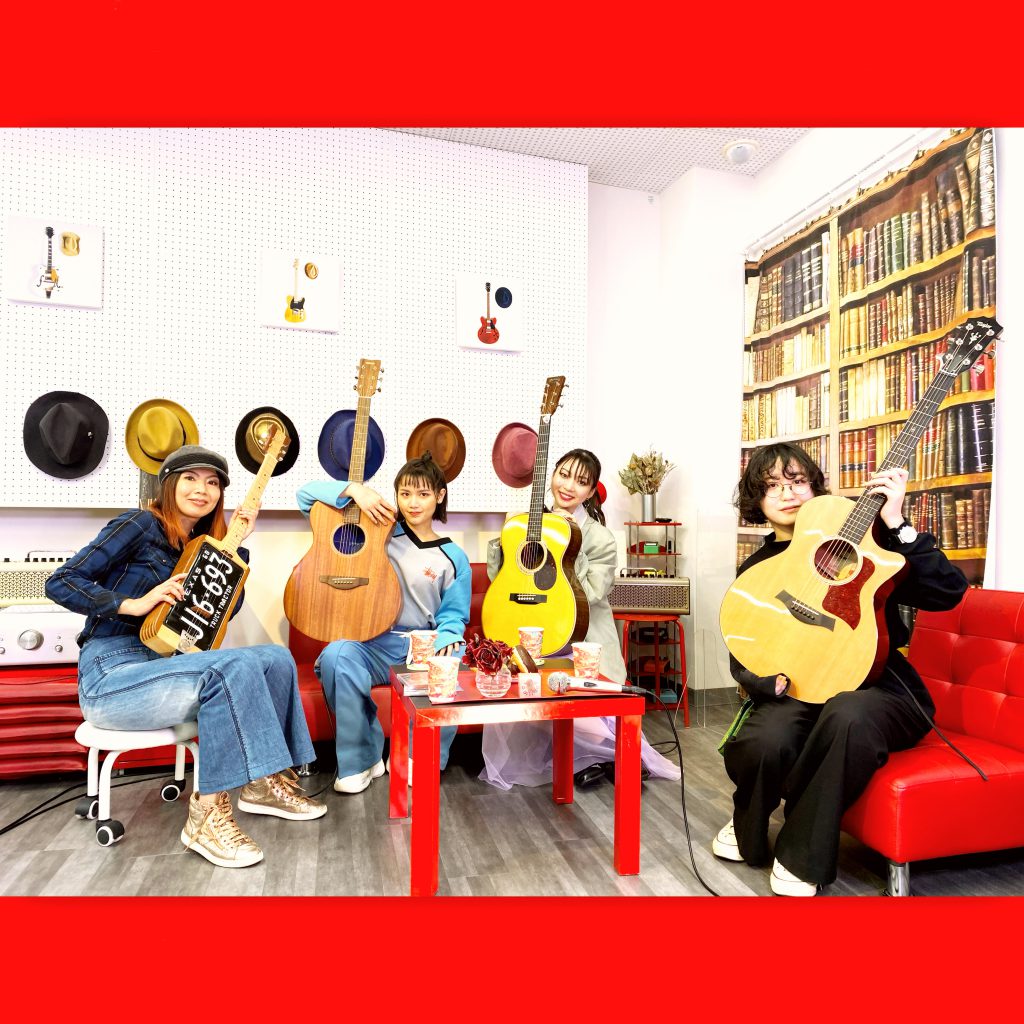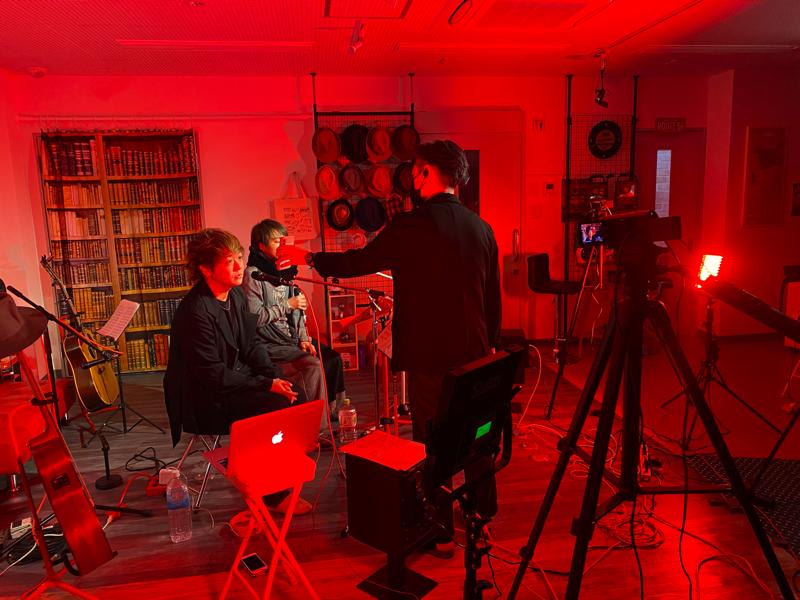 The country zone:  You'll get a café in the countryside feeling. Recommended for acoustic guitar performance and laid back interview programs.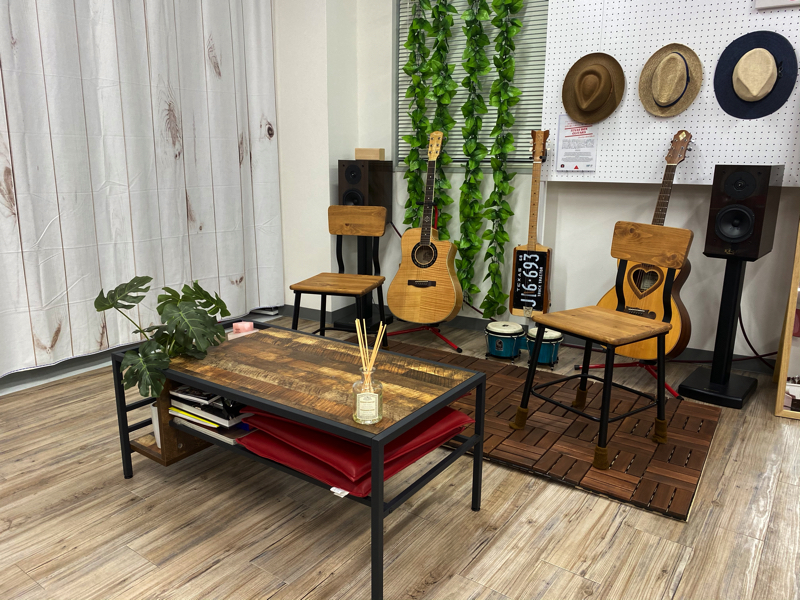 Use cases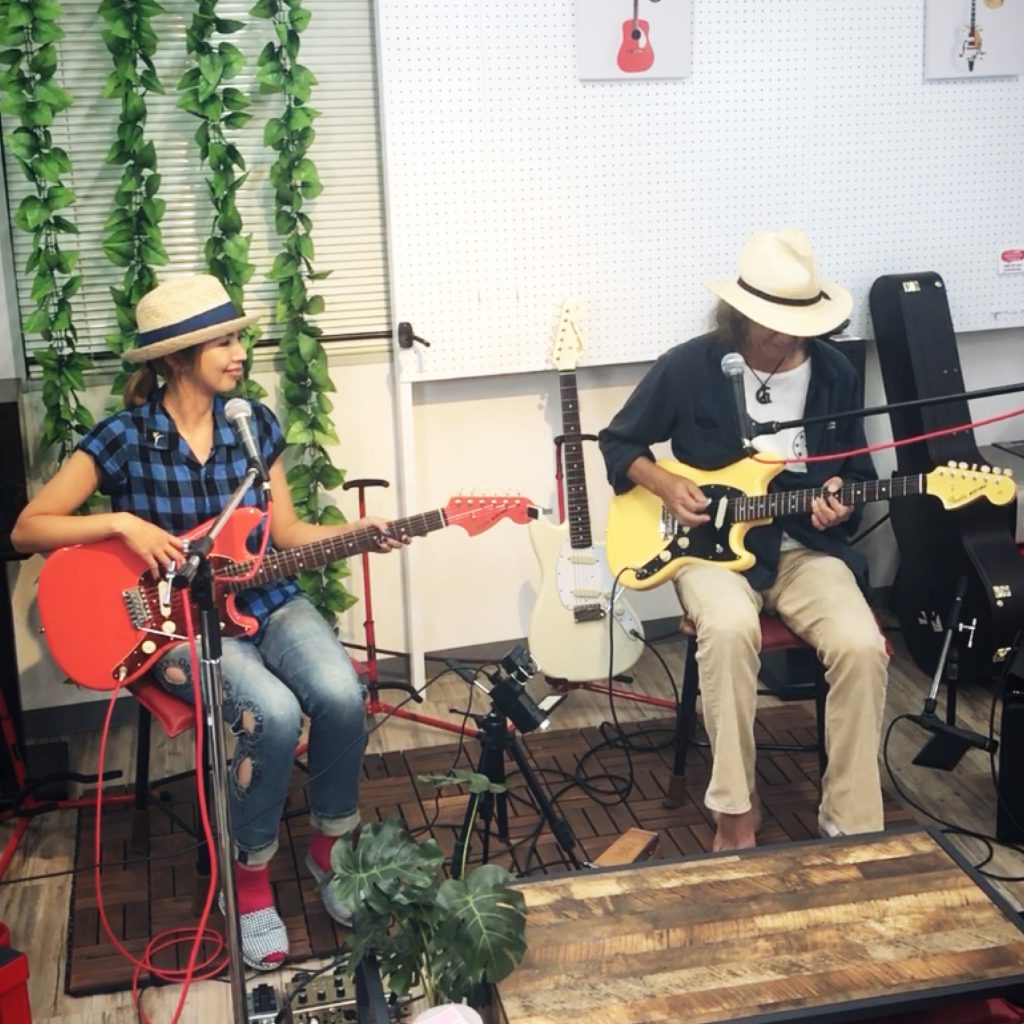 The Techno Zone: An authentic studio that has white, black and green background screens. Recommended for artist and model photography that need a sophisticated feeling.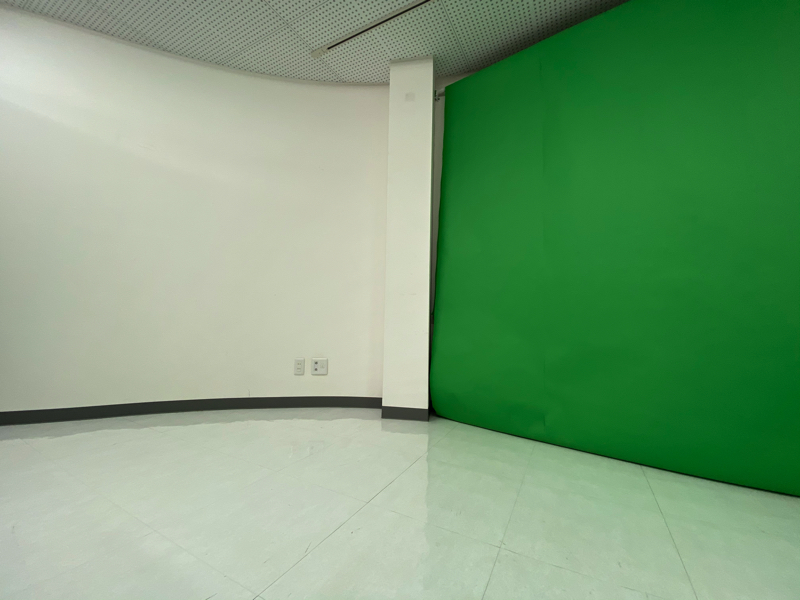 Use cases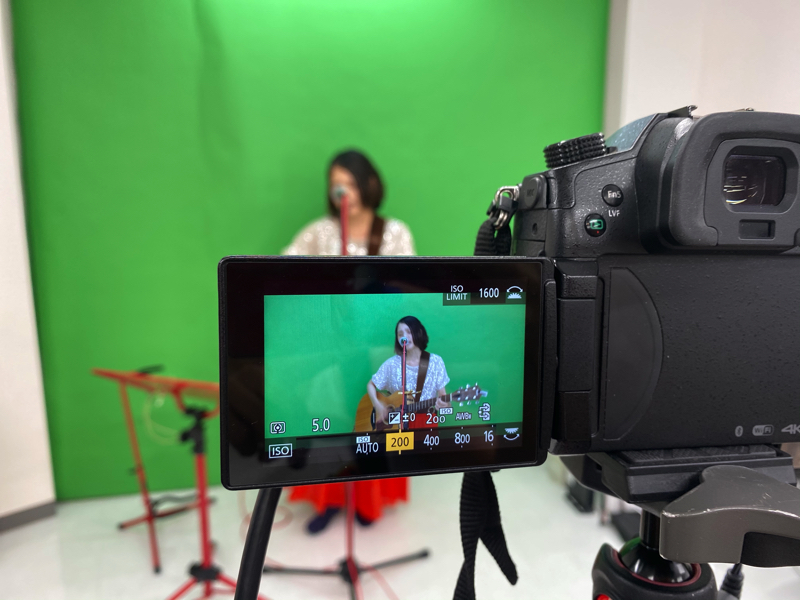 The metal zone:  The black floor of the striped steel plate is impressive.  Recommended when you want to shoot with a hard and cool image.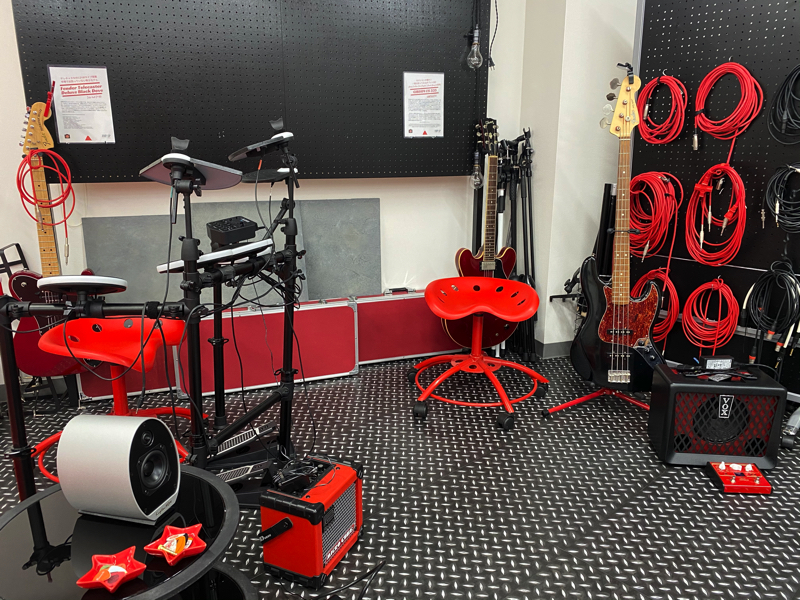 Use cases
WHITE CURTAIN

Natural White Woody Curtain background.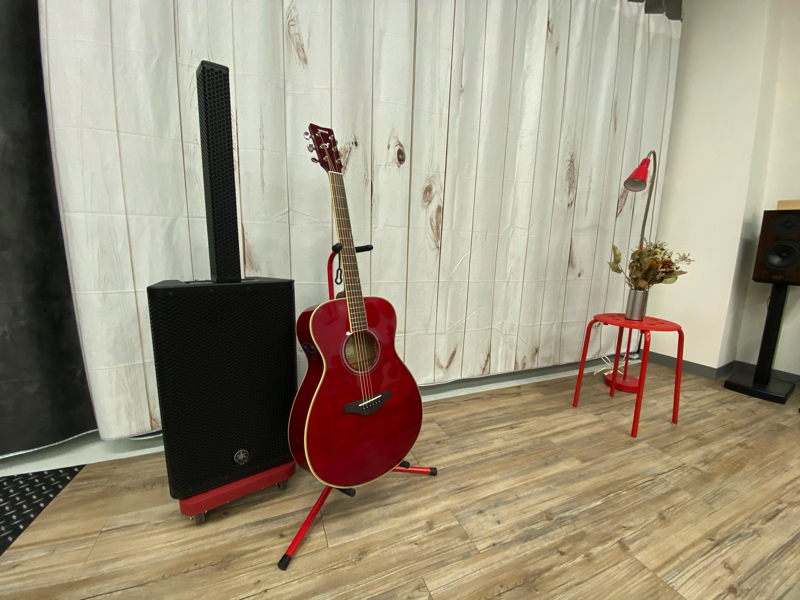 Use cases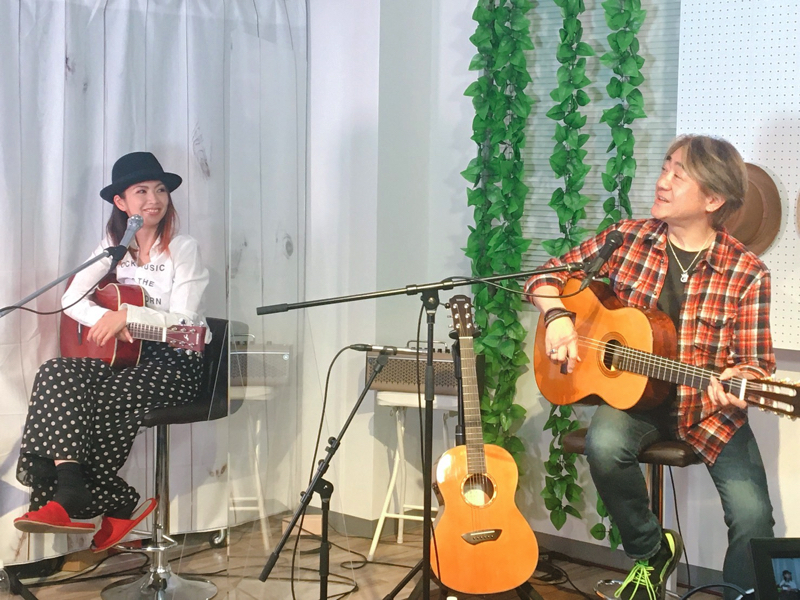 BLACK CURTAIN

Dark Artsy Curtain background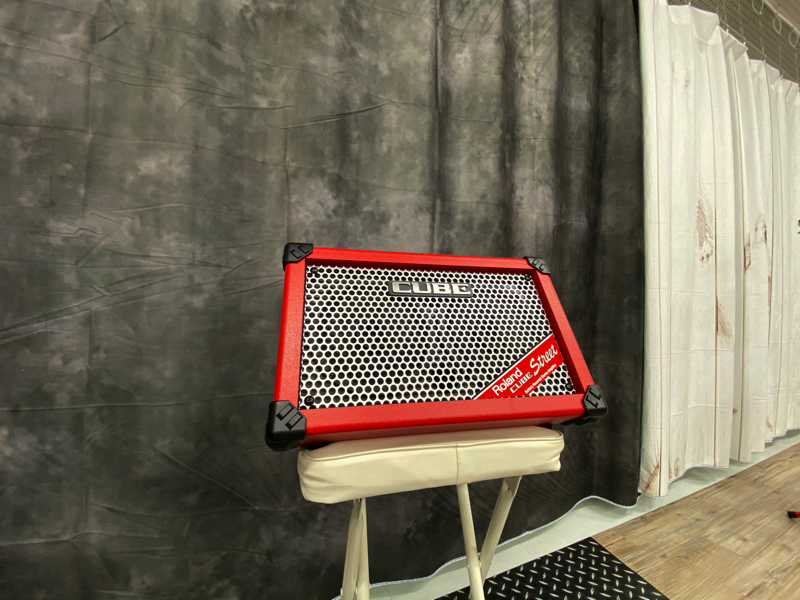 Use cases 

BAR

ITSUKA's D.I.Y. Bar table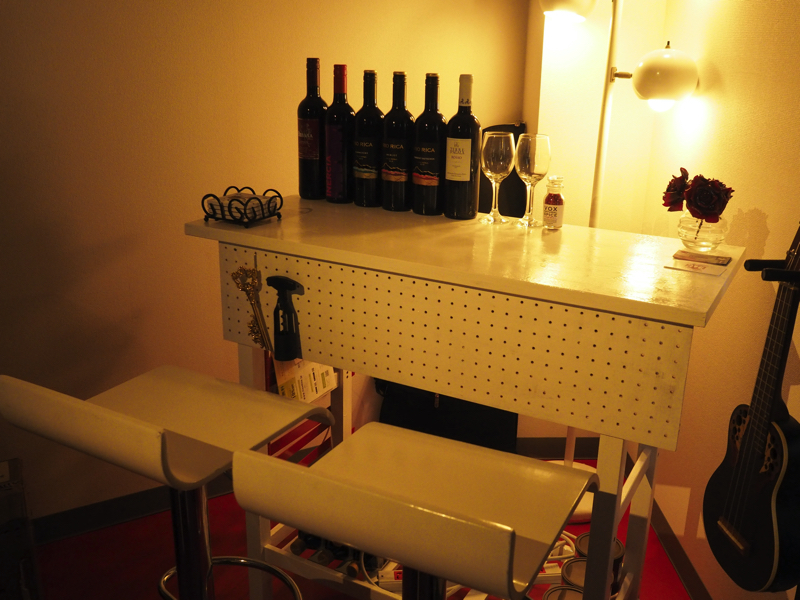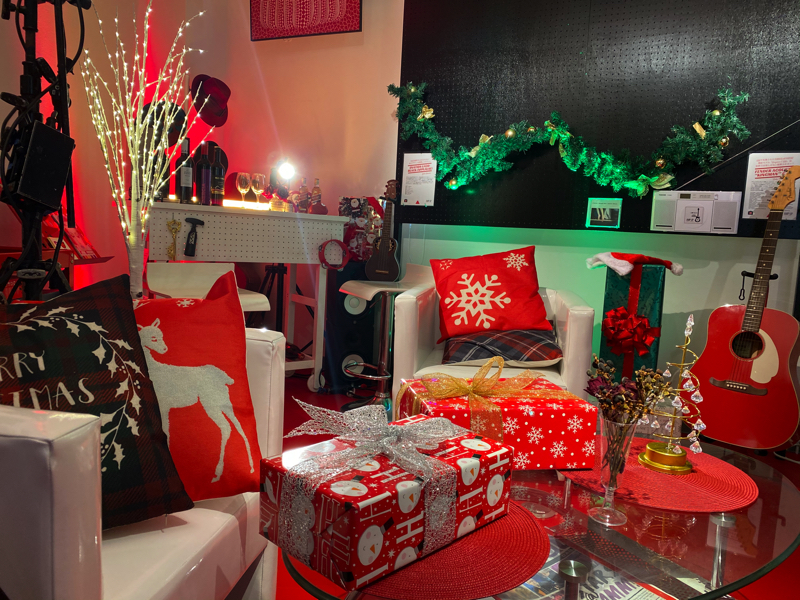 AMERICAN DINOR 60s

60s American Dinor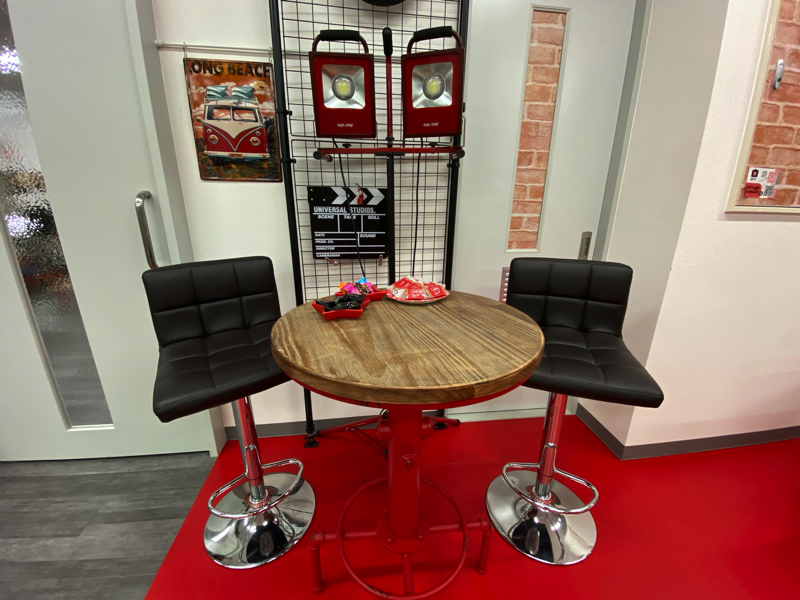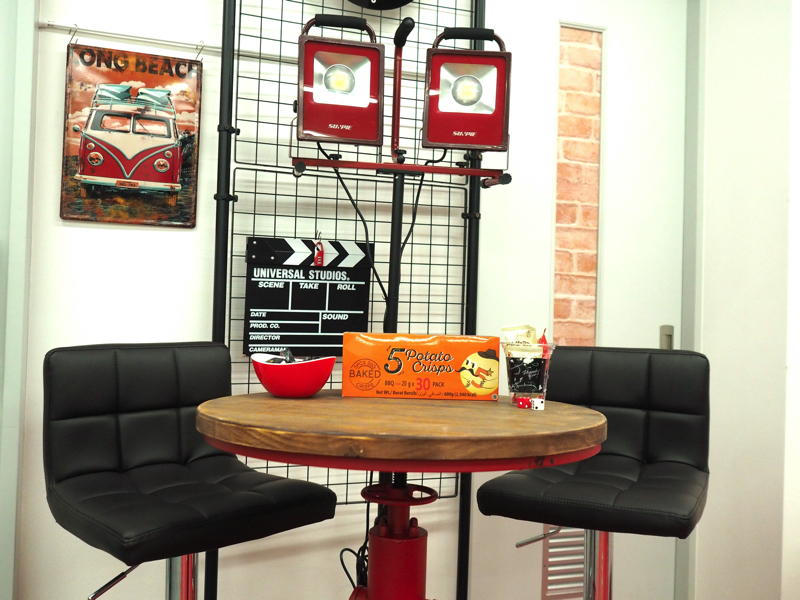 ENTRANCE
Guitar pick-shaped chairs will welcome you at the entrance. A Japanese-style floor with gravel can also be used for shooting!
MINI CAFE / MAKE UP ROOM

Coffee area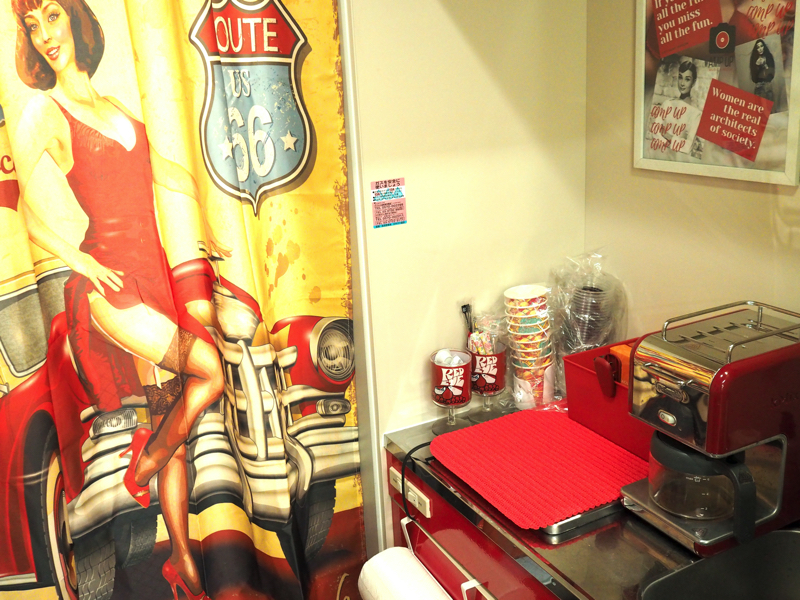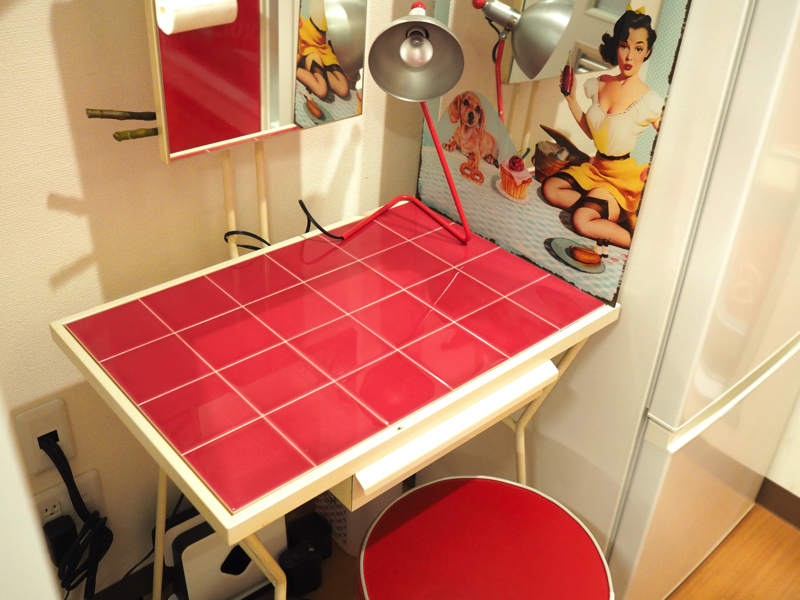 ROOF TOP
A 50m2 rooftop can also be used for shooting. Recommended for PV shooting in a clear sky or cloudy sky.
*Price depends on the projects.
*Regular user can get a discount.

Weekday (MON-FRI)
8-11am
11am-5pm
5-9pm
5 ZONES
¥6,000
¥8,000
¥11,000
ROOF TOP
¥3,000
 ¥4,000
-
6h Pack
8am-2pm
¥30,000
3-9pm
¥50,000
Weekend (SAT,SUN,HOLIDAYS)
8-11am
11am-5pm
5-9pm
5 ZONES
¥7,000
¥11,000
¥11,000
ROOF TOP
¥3,000
 ¥4,000
-
6h Pack
8am-2pm
¥35,000
3-9pm
¥60,000
The displayed amount is the amount per hour (excluding tax).
Reservations are accepted from 2 hours.
You can enter the room 5 minutes before the reservation.
ROOF TOP can be reserved only for STUDIO customers.
Regarding payment:
After confirming the bank transfer, your reservation will be confirmed.
About cancellation fee:
Cancellation up to one week before is free. We receive 50% within one week.
| | |
| --- | --- |
| CAMERAS | Price |
| blackmagic pocket 4k | ¥2000 |
| Panasonic Lumix GH5 | ¥2000 |
| Olympus OM-D EM5 Mark2 | ¥1000 |
| ZOOM Q2n 4K | ¥500 |
| LIGHTS | |
| LED Panel (M) | ¥500 |
| LED Panel (S) | ¥300 |
| OTHERS | |
| BenQ DLP Projector EW800ST | ¥1500 |
| Video Switcher Roland VR-4HD | ¥3000 |
| Speaker YAMAHA Stagepas 1K | ¥1000 |
| | |
| | |
| --- | --- |
| INSTRUMENTS | PRICE |
| Gibson 335 | ¥2000 |
| Fender TC DELUXE | ¥1000 |
| TEXAS BOX GUITAR | ¥2000 |
| Fender Acoustic Guitar | ¥500 |
| Fender Kingman™ C USA | ¥2000 |
| Ovation Ukulele | ¥500 |
| Microphones | ¥500 |
| Amps | ¥1000 |
| OTHERS | |
| Hats | FREE |