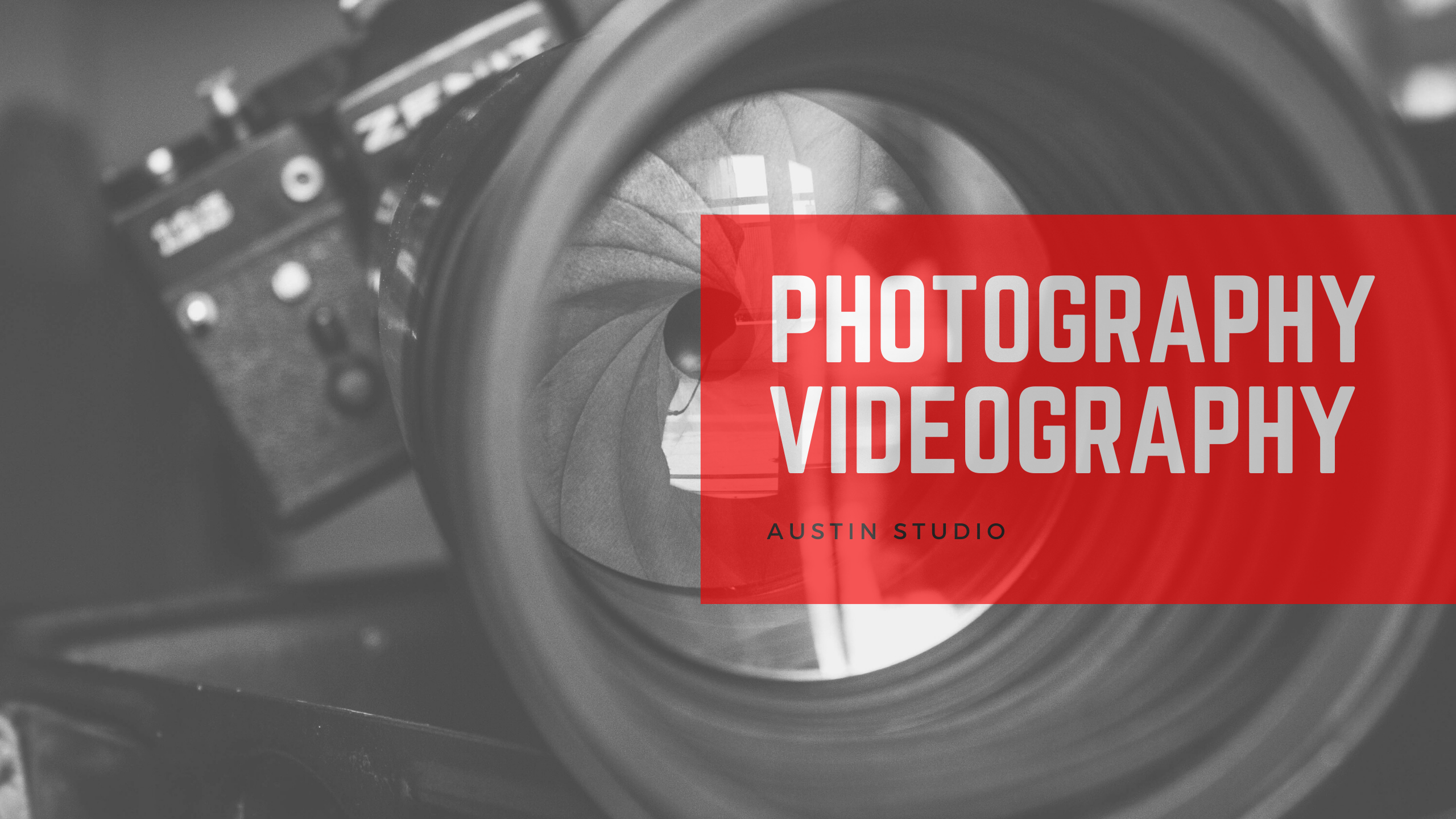 AUSTIN Studio, which supports AMP UP, is a creative team formed around ITSUKA. We offer our clients various kinds of art services including: photography, videography, music production and graphic design.Our bilingual staff can offer you language services such as translation and interpreting.


We specialize in producing videos for YouTube and websites, such as musical instrument tutorial videos, music videos and promotional videos. If you want to launch globally, you have the option of creating English narration and English subtitles.

We do image photography for Social Networks, websites, magazines, catalogs, product photography, etc. with talented photographers.

Instagram, Facebook, Twitterなどの写真撮影の代行の承っております。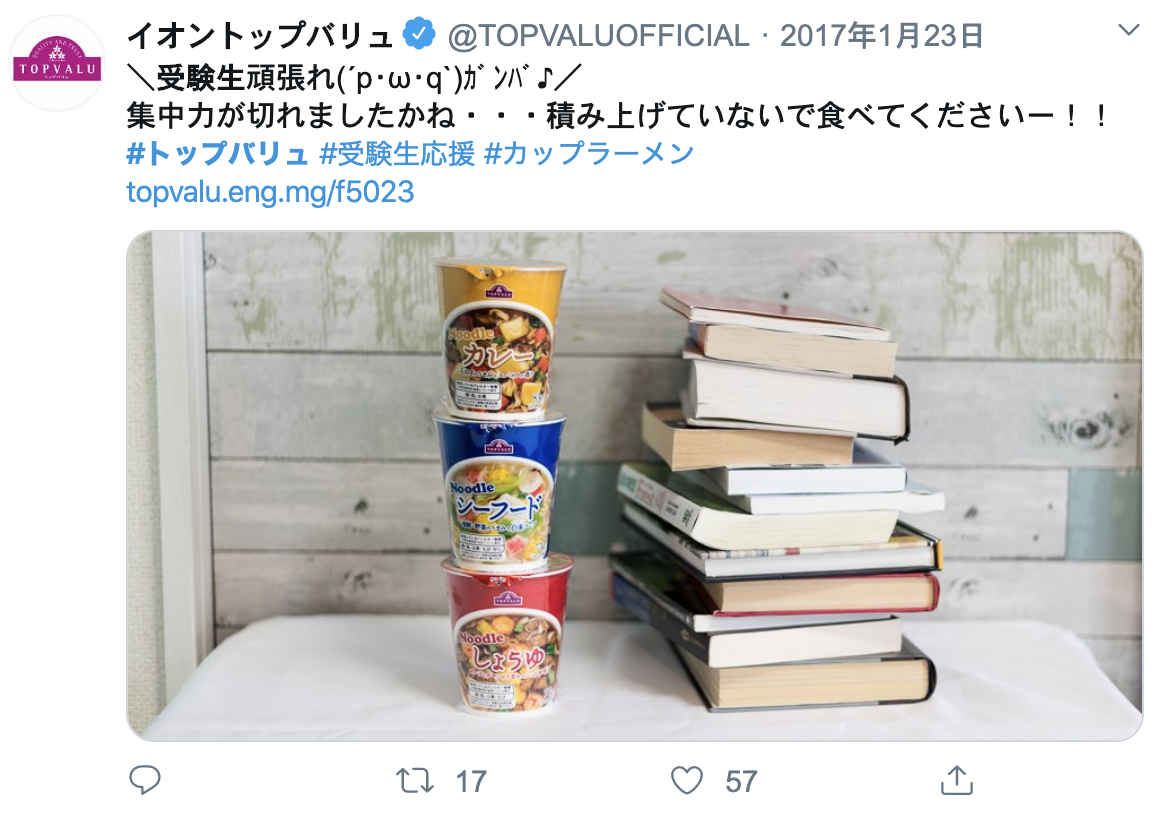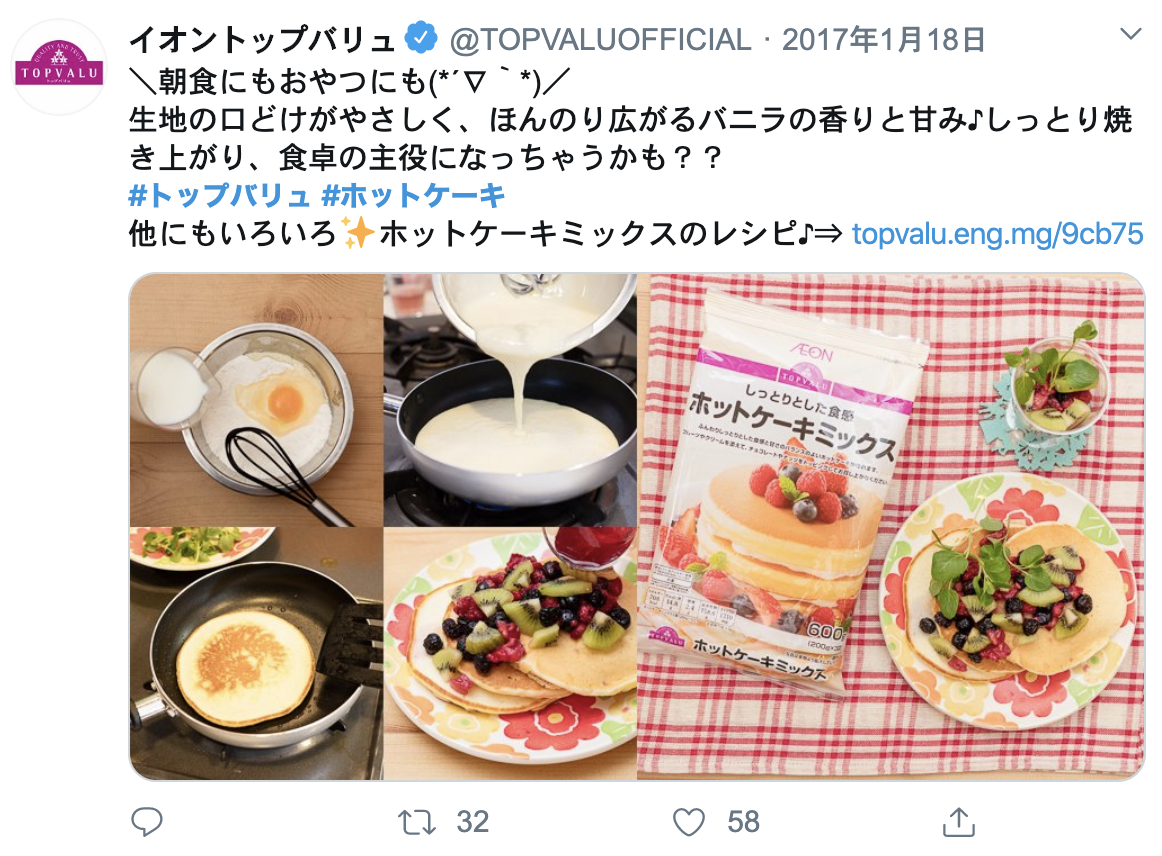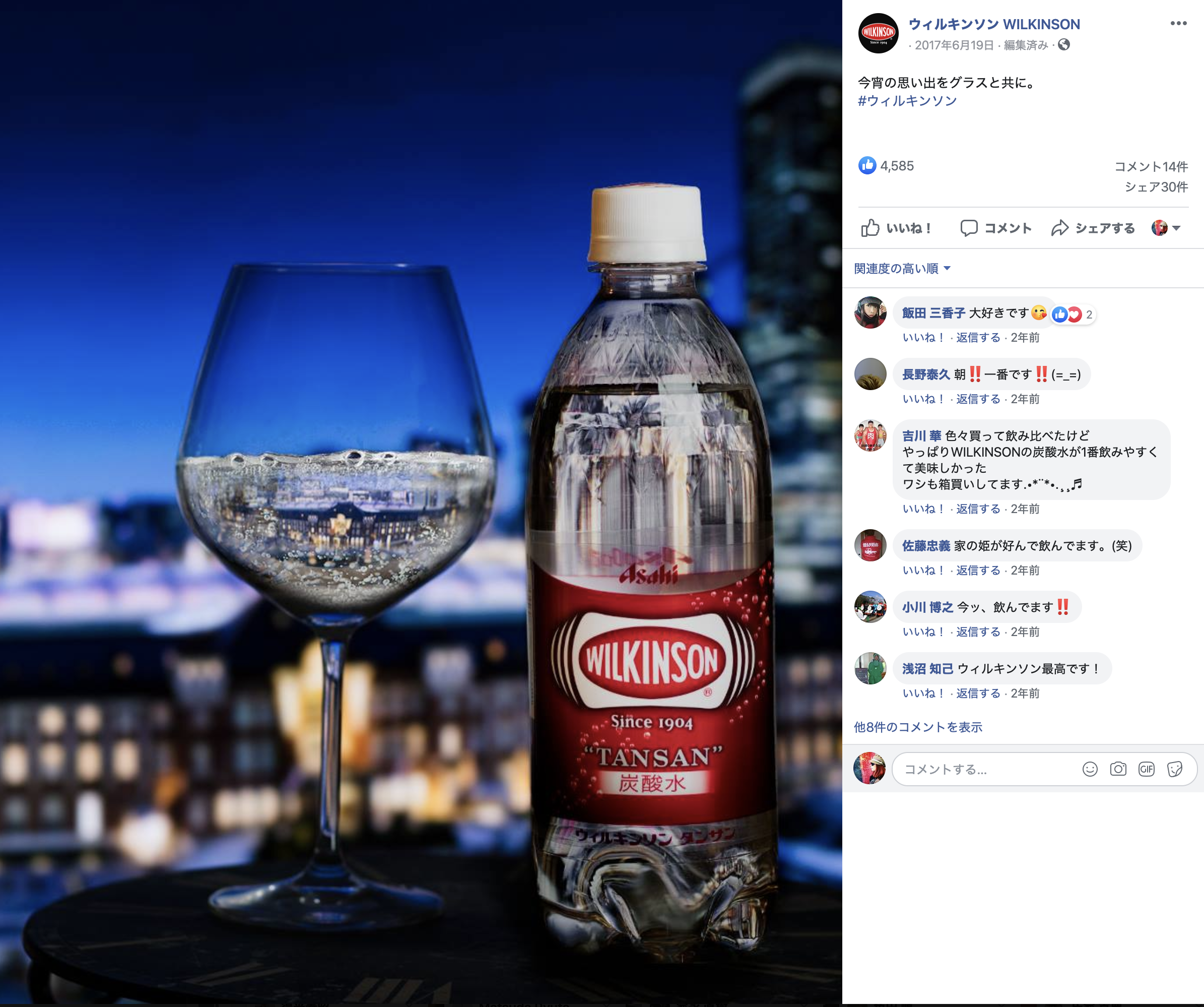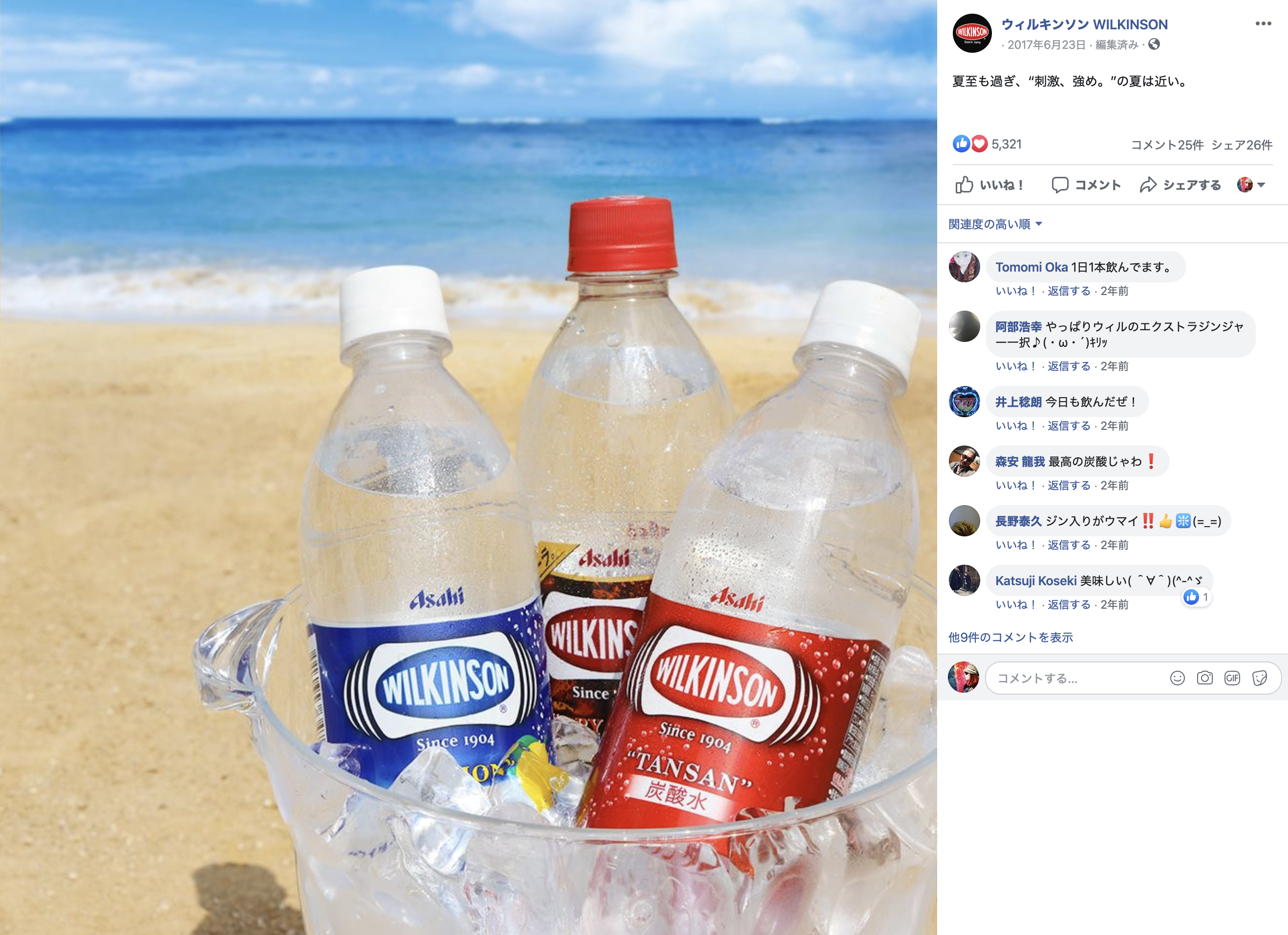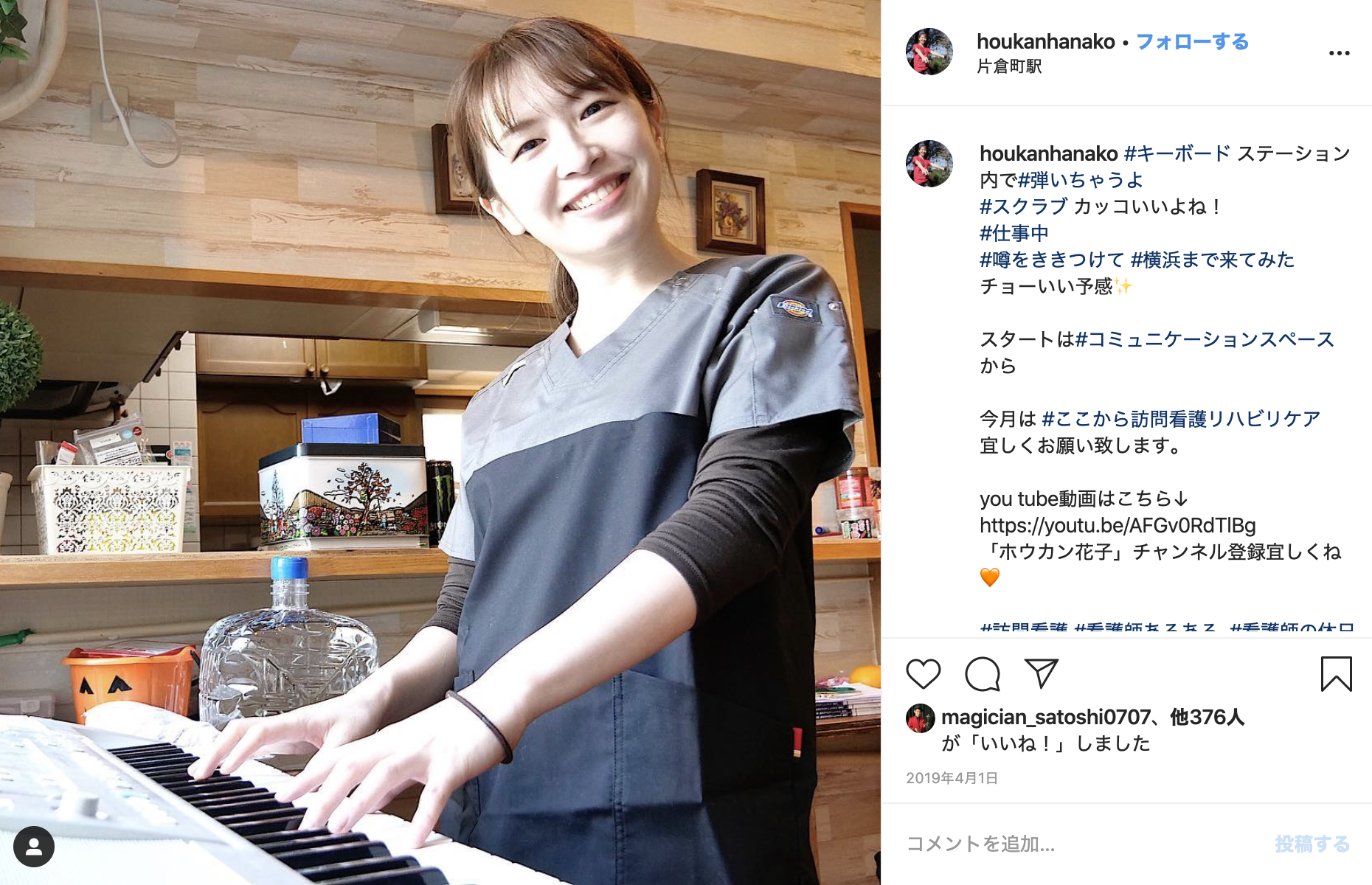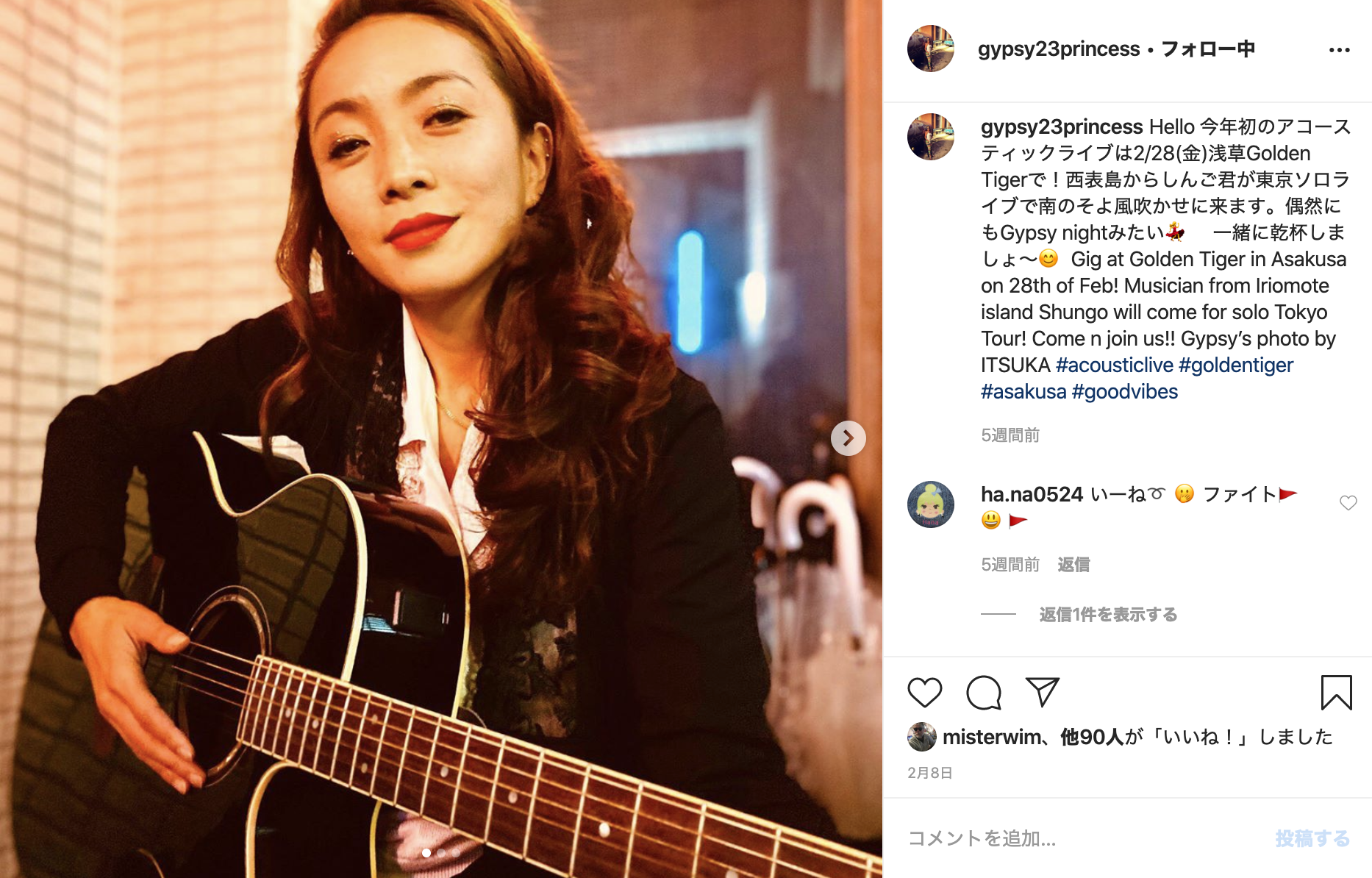 Reverb x Fender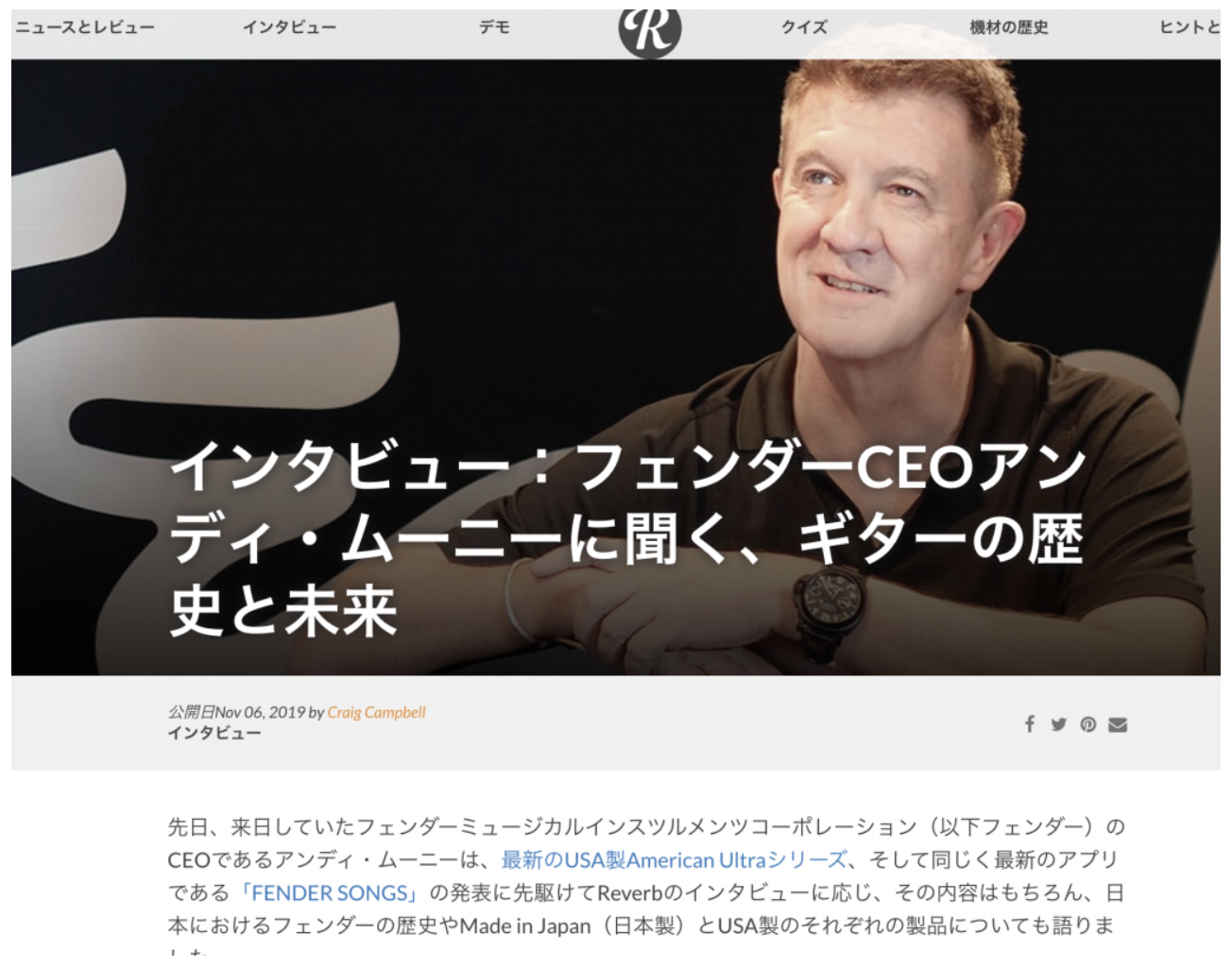 Reverb x OTAKU TOKYO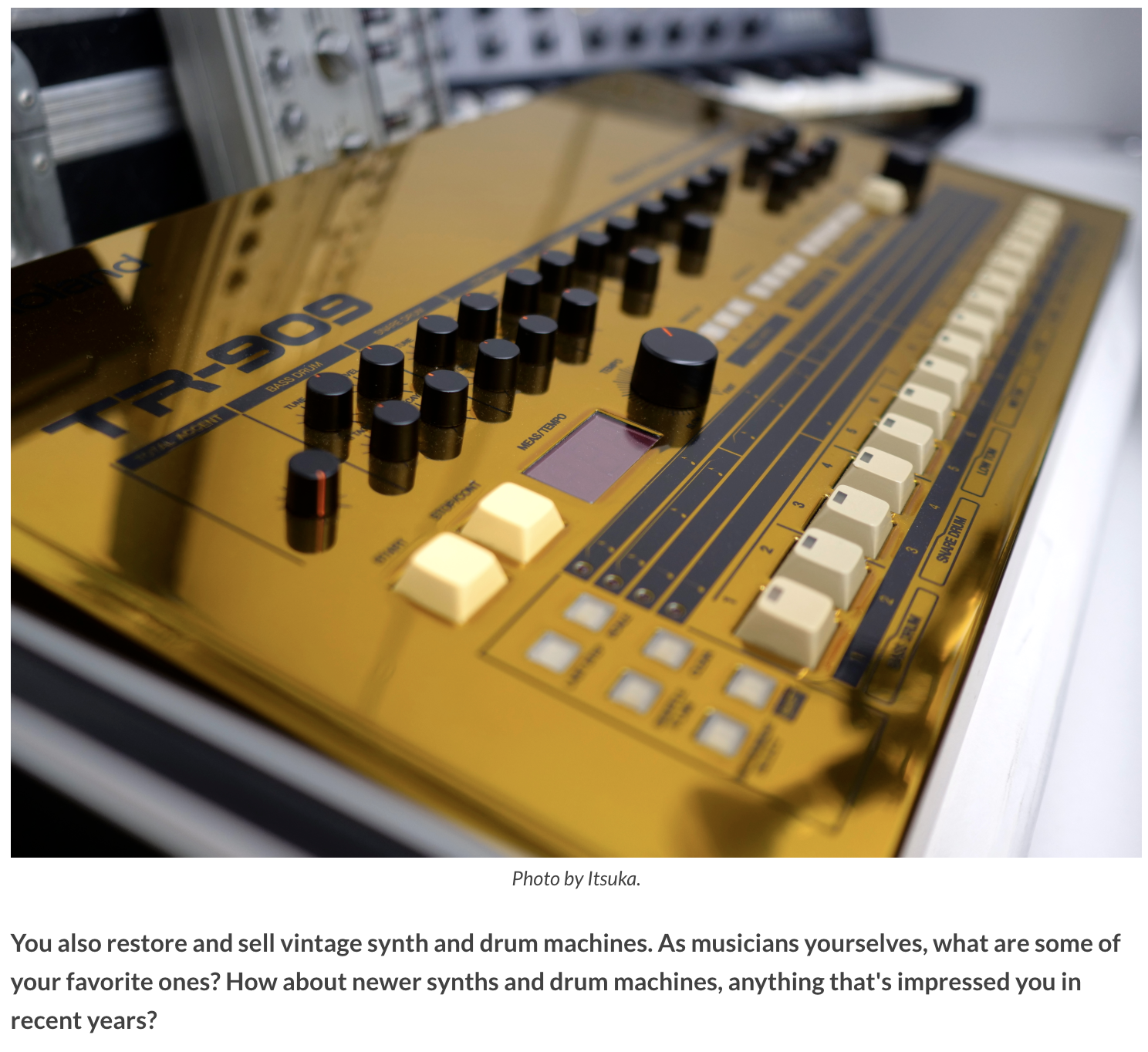 FIGARO Japon x FENDI

ASICS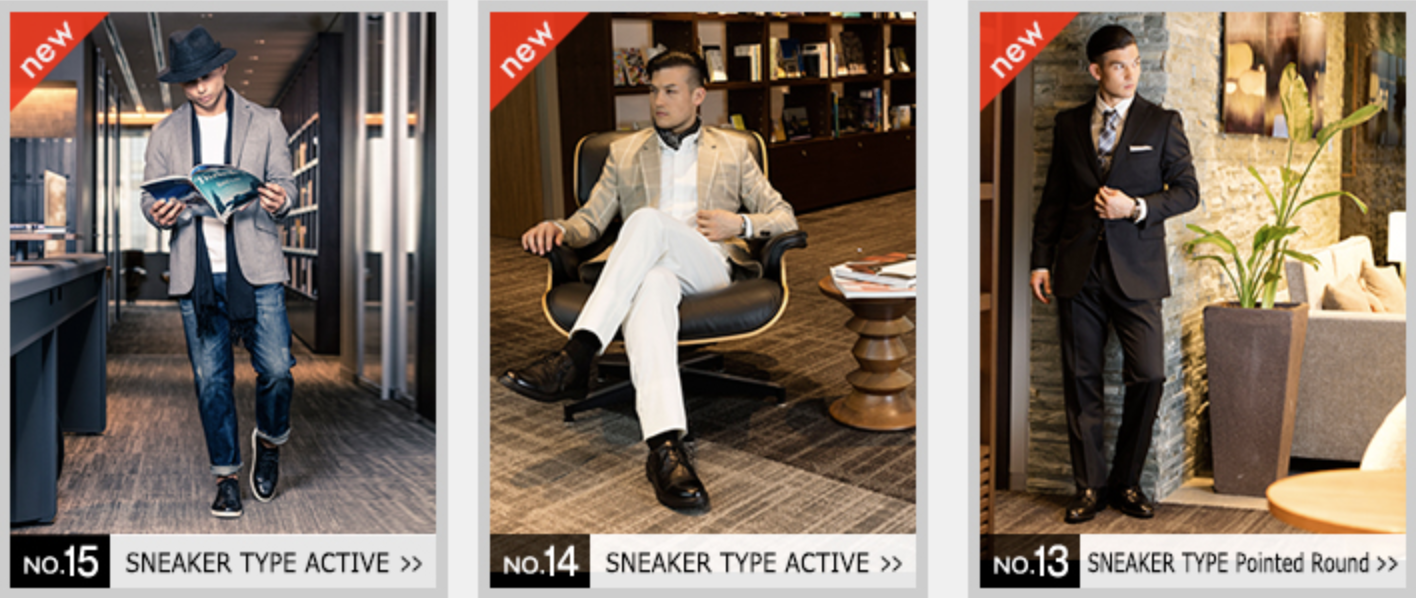 AG JEANS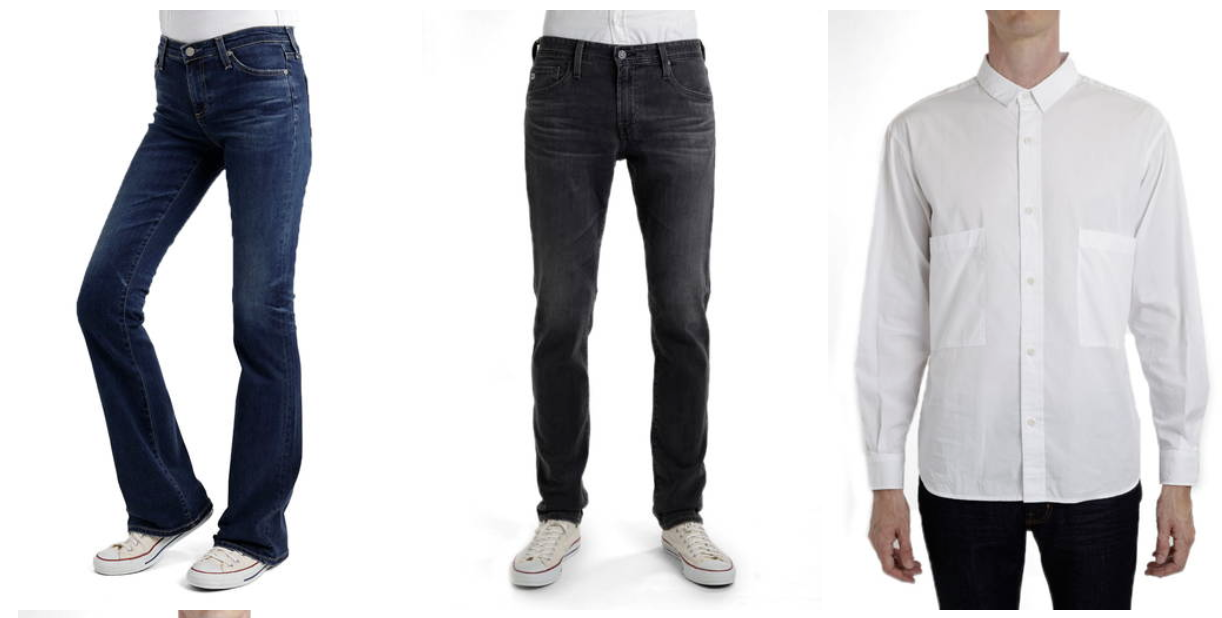 帽子屋WAGANSE


日本酒KIMOTO