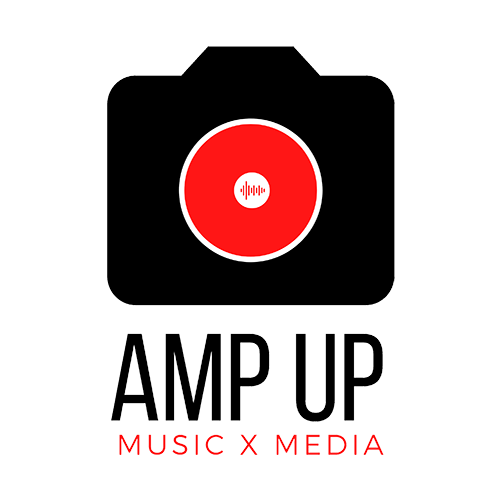 OPEN HOURS
An advance reservation is required since we may be shooting or live-streaming inside.
Please contact us in advance if you would like to visit or cover a story about us.
生中継や収録などの関係で、完全予約制です。
見学・取材などをご希望の方は、事前にお問い合わせください。
ACCESS
Car: 15min from Shibuya
Train: 8min walk from Gakugeidaigaku st. (Tokyu-Toyoko-Line)
Bus: 12min from JR Meguro st.
車:渋谷から15分
電車:東急東横線学芸大学駅から徒歩8分
バス:JR目黒駅から12分